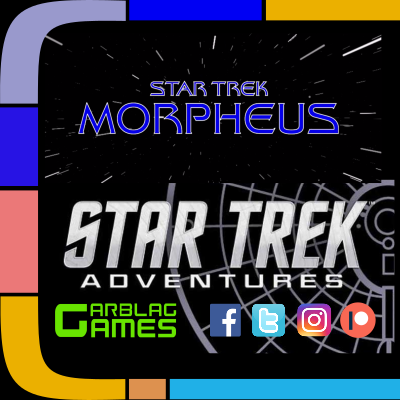 Hello and welcome to ST: Morpheus, the Garblag Games Star Trek Adventures actual play series!
Join the adventures of the senior staff of the USS Enterprise 1701-G. The most recent flagship of the Federation is only the second ship of the new partially holographic Morpheus class of ships.
We hope you enjoy!
Please consider supporting the channel through our Patreon:
https://www.patreon.com/garblaggames
Or join our discord server for similar chat live:
https://discord.gg/DPgQjr7
For more RPG Actual Play videos check out our YouTube channel:
https://www.youtube.com/garblaggames
Thanks for listening!
Music in this video was:
"Fanfare for Space"
Ken MacLeod
Licenced under Creative Commons: By Attribution 3.0
https://creativecommons.org/licenses/by/3.0/