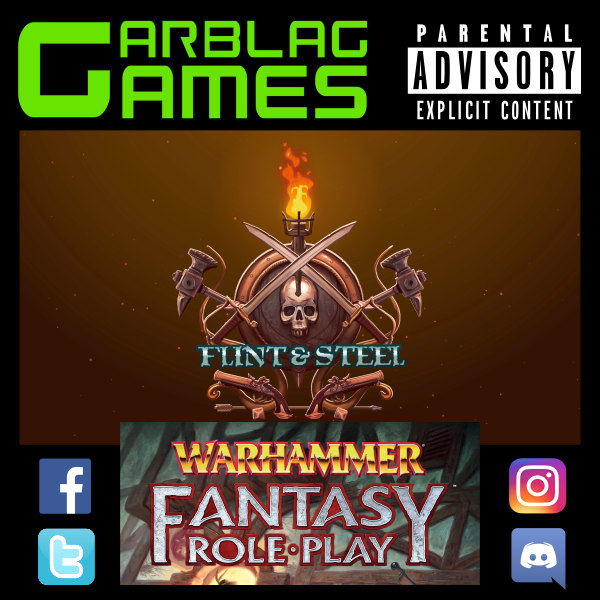 On this episode our band of adventurers head out of Nuln into the Grissenwald Forest. They are on their quest to find the Sansavino family residence and free hostages, including their missing companion, Gunter Suss. However, as they enter the woods they find signs of danger and a strange creeping mist....
Please consider supporting the channel through our Patreon: https://www.patreon.com/garblaggames 
Or join our discord server for similar chat live: https://discord.gg/qe5qET
For more tabletop gaming videos check out our channel.
Thanks for listening!
Music in this video was:
"Nerves"
Ken MacLeod
www.incompetech.com
Licenced under Creative Commons: By Attribution 3.0
https://creativecommons.org/licenses/by/3.0/