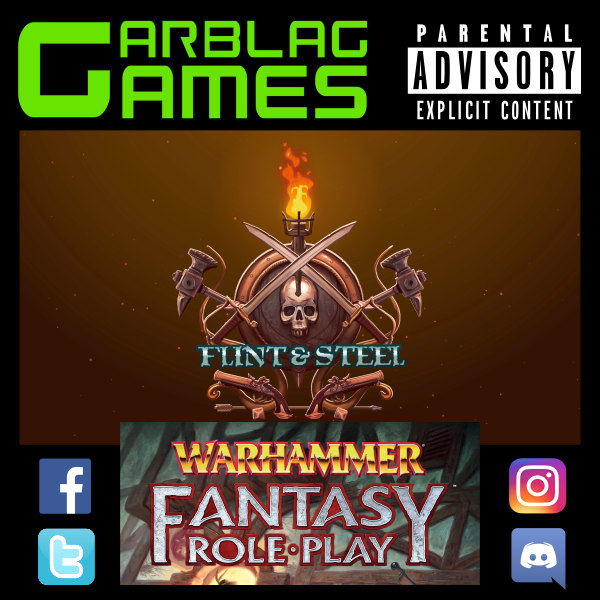 Hello and welcome to Flint & Steel, the Garblag Games Warhammer Fantasy Roleplay 4e adventure series!
Join us as we follow our band of adventurers as they venture out of Nuln in search of Gunter Suss.
We hope you enjoy.
Please consider supporting the channel through our Patreon:
https://www.patreon.com/garblaggames
Or join our discord server for similar chat live:
For more RPG Actual Play videos check out our channel.
Thanks for watching!
Music in this video was:
"Nerves"
Ken MacLeod
Licenced under Creative Commons: By Attribution 3.0
https://creativecommons.org/licenses/by/3.0/